Giving thanks changes things in the heavenlies. As we give God glory for who He is, and what He has done, it changes our hearts....but this piece is connected to obedience, love, and knowledge of truth because real peace requires total well-being.



Church family: "Prayer is the opening of the heart to God as to a friend. Not that it is necessary in order to make known to God what we are, but in order to enable us to receive Him. Prayer does not bring God down to us, but brings us up to Him." (The Privilege of Prayer, E.G. White) Send your prayer requests and praises to Dina Horst at 402.420.5970. Thank you!
IMPORTANT DATES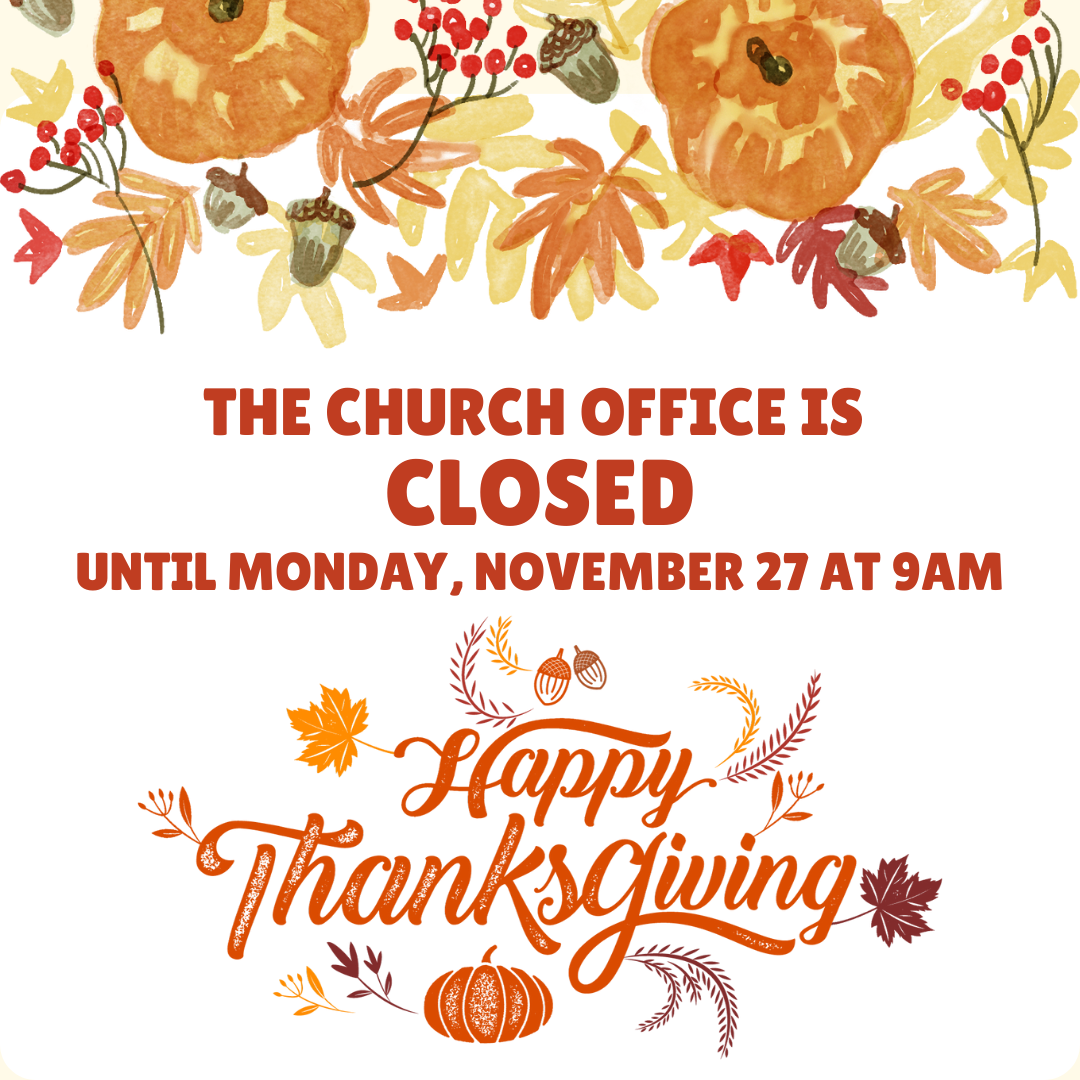 You and your spouse are invited to a weekend getaway at the Lied Lodge from January 19-21, 2024! Find encouragement, hope, & biblical insight for your marriage. Space is limited; register here today!
$450/couple (includes two-night stay, $150 food/beverage credit & guest speakers/activities)
$150 non-refundable deposit (OPTIONAL: 25 Minute Couples Massage - $85)
Questions? Call Cecilia Liversidge at 310.699.3521 or email cecilia.liversidge@collegeviewchurch.org.



On Sabbath, November 25, 4th & 5th grade Sabbath Schools are not just going to learn about the love of God but participate in it. They will be going out in order to bring food to the poor and hungry of Lincoln. Pastor Mic and Walterson Souza will be working together to make this a meaningful Sabbath. If you are a parent and have any questions please reach out to Walterson at 402.326.2929.



We are having a Potluck Party this Sabbath! We invite you, all guests, and all visitors to stay after church to share lunch together. Bring food or just show up in the Heartland Hall after the service! Helping hands in the kitchen are always welcome.



We need YOUR help to decorate our church for Christmas this Sabbath, November 25, at 5pm! Come to the lobby for an assignment. We need as MANY hands as possible! This has always been a fun tradition to work together and prepare CVC for the Christmas season. Find out more information by calling Staci Layman at 402.419.4865. Thank you!



The Union College Music Program will present its annual Christmas Concert at the College View Church on Friday, December 1 at 7:30pm. Music will be performed by the Unionaires, Union College Band, Union College Orchestra, Lincoln Adventist Men's Chorus, Guitar Ensemble, student Handbell Ringers, other student groups, and soloists. This concert is sure to put you in the Christmas spirit!



Family Ministries invites you to attend our 2nd annual Zoo Lights Event! Join us Saturday evening, December 2 at the Lincoln Children's Zoo to see their incredible and beautiful Zoo Lights. We have limited tickets available for 5:30 pm and more tickets for the 6pm slot. Tickets are $12 per person. Please sign up by emailing office@collegeviewchurch.org. Payment can also be made at the church office by cash or check only. For more information, contact Pastor Cecilia at 310.699.3521.



Women of all ages are invited to our next event on Monday, December 4 from 6-8pm in the Heartland Hall. We will have a Christ-mas celebration complete with a Gingerbread House Decorating Challenge, musical performances, a hot chocolate bar and more! A buffet dinner and childcare is provided. RSVP to 402.486.2885 or communications@collegeviewchurch.org.



Moms cafe will meet next on Thursday, December 7 at 9:30am downstairs in the Fellowship Hall. We will be having a recipe swap and a Christmas brunch potluck! Bring a dish to share and make lasting friendship connections. Childcare is provided. Contact Belinda Fernandez for more information at 503.927.0620.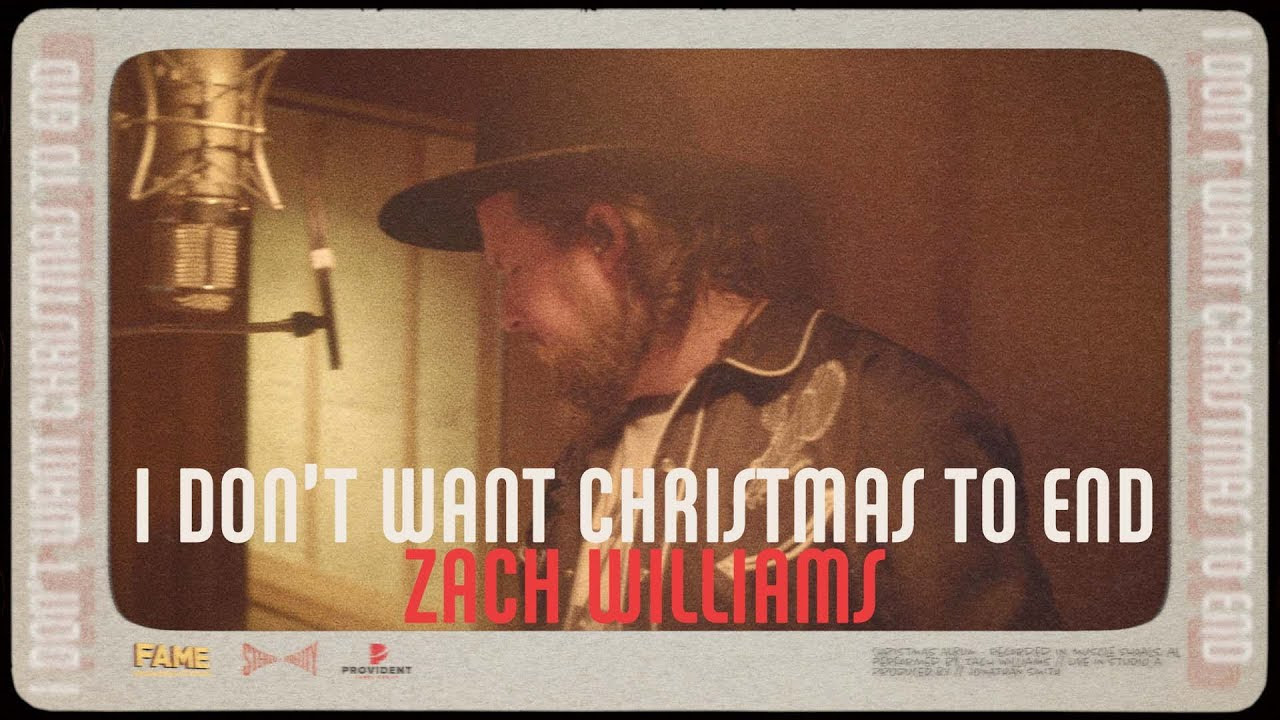 Zach Williams is coming to Lincoln! His tour, "I Don't Want Christmas to End," features special guest Riley Clemmons and will take place on Friday, December 8, at 7pm at Lincoln Berean Church. Get your tickets today at this link here.



"A Christmas Celebration" with The Lesters will take place on Saturday, December 9, at 6pm at Piedmont Park Church (4801 A Street). Often called "the first family of Gospel music," the Lesters have been sharing the Word through song for five generations. The group proudly brings a signature sound of harmonies and inspired arrangements that are 100% "pure Lester." You are invited to experience this special "Christmas Celebration" concert with the Lesters! Their concert will include both southern gospel and traditional Christmas songs to help prepare your heart as you celebrate this Christmas season! Come early and bring friends. Doors will open at 5pm for this free concert. An offering will be taken. For additional information, call 402.792.2450.


Women of Spirit invites YOU to participate in a Christmas Toy Drive! Each year, WOS helps make Christmas feasible for others. You are invited to help with this outreach opportunity by bringing a new, unwrapped toy you would like to donate. You can bring your gift and drop it off in a box marked "Christmas toy drive - WOS" that will be in the lobby through December 16. All gifts will be donated to the Grandparents' Room at the Good Neighbor Center. Thank you for blessing someone else this Christmas season!

---
GENERAL ANNOUNCEMENTS


Dear Church Family, we have a community member whose apartment burned down a few days ago. This beautiful soul already lost her husband earlier this year and while she is already being helped by the Red Cross, she could also use our help putting together shoes (size 9), utensils, clothes (size XL/16-18), and winter jackets (XL). Please keep her in your prayers and if you are able to help with anything listed here, please contact Pastor Simon at 805.498.2300. Thank you!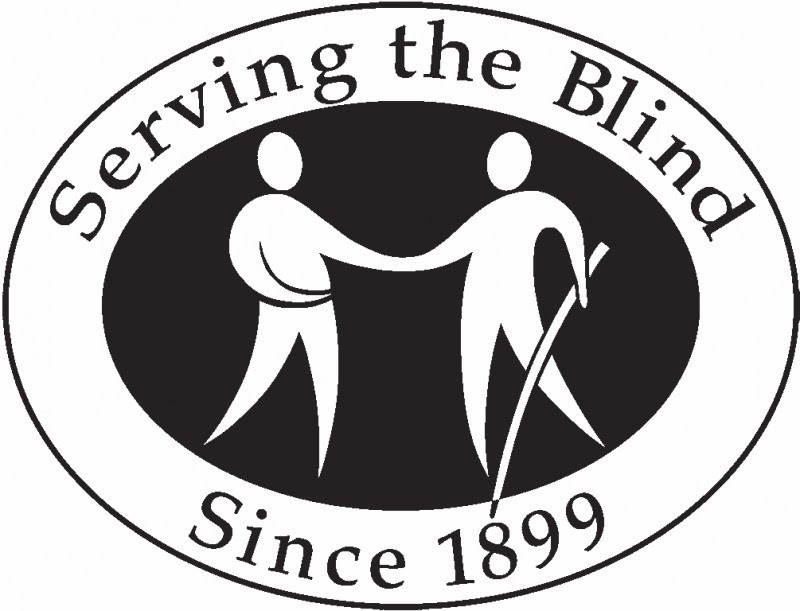 Christian Record Services, Inc. (CRS), headquartered in Lincoln, NE, is an official ministry of the Seventh-day Adventist Church in North America. CRS is taking applications for Director of Development. The selected applicant will join a dynamic mission-minded team that provides free services and programs for people who are blind and visually impaired. Learn more and how to apply at https://bit.ly/CRSJOBS. No phone calls please. Position remains open until filled.


Calvin Krueger: Broken Hip Recovery
Barry & Brad Forbes: Mother Died
Roger Stearns: Sister Died
LeAnn Merth & Joan Freeman: Mother Bonnie passed away

Transfers In:
David Gubbles from Walla Walla University, College Place, WA
Valynda Bailey from Bass Memorial Academy Church, Lumberton, MS
Maureen Allen Schlisner from Collegedale Community Church, Ooltewah, TN
Matthew Russell from Sunnydale SDA Church, Centralia, MO
Richard & Julie Dickerson from Milo Academy SDA Church, Days Creek, OR

Transfers Out:
Eric & Jennifer Carlson to Piedmont SDA Church, Lincoln, NE
Jessica Bilha Rodrigues to Bagé, Rio Grande do Sul, Brazil
Bulletin Announcements: Please send all bulletin announcements to This email address is being protected from spambots. You need JavaScript enabled to view it.by Tuesday of each week.